Our aim is to create a safe, social place for Bi people where they can meet, make friends, and improve their own wellbeing.
Bi is an inclusive term which includes any people with attraction to more than one gender. This includes bisexual/biromantic, pansexual/panromantic, polysexual/polyromantic, omnisexual/omniromantic, fluid, queer, and any other identities that experience attraction to multiple genders. If you fall under the Bi umbrella, or think you might, you are welcome to come along to our monthly group!
In our past sessions we have: made our own Bi pride keyrings; done some festive glass painting; discussed the unique challenges of dating and relationships as a Bi person. Our current programme of events is Bi Talks - a series of bimonthly panels putting a spotlight on experiences and stories of different Bi communities.
Got any questions? Suggestions of what you want to see from the programme? Please email us at [email protected]
More events coming soon... Watch this space!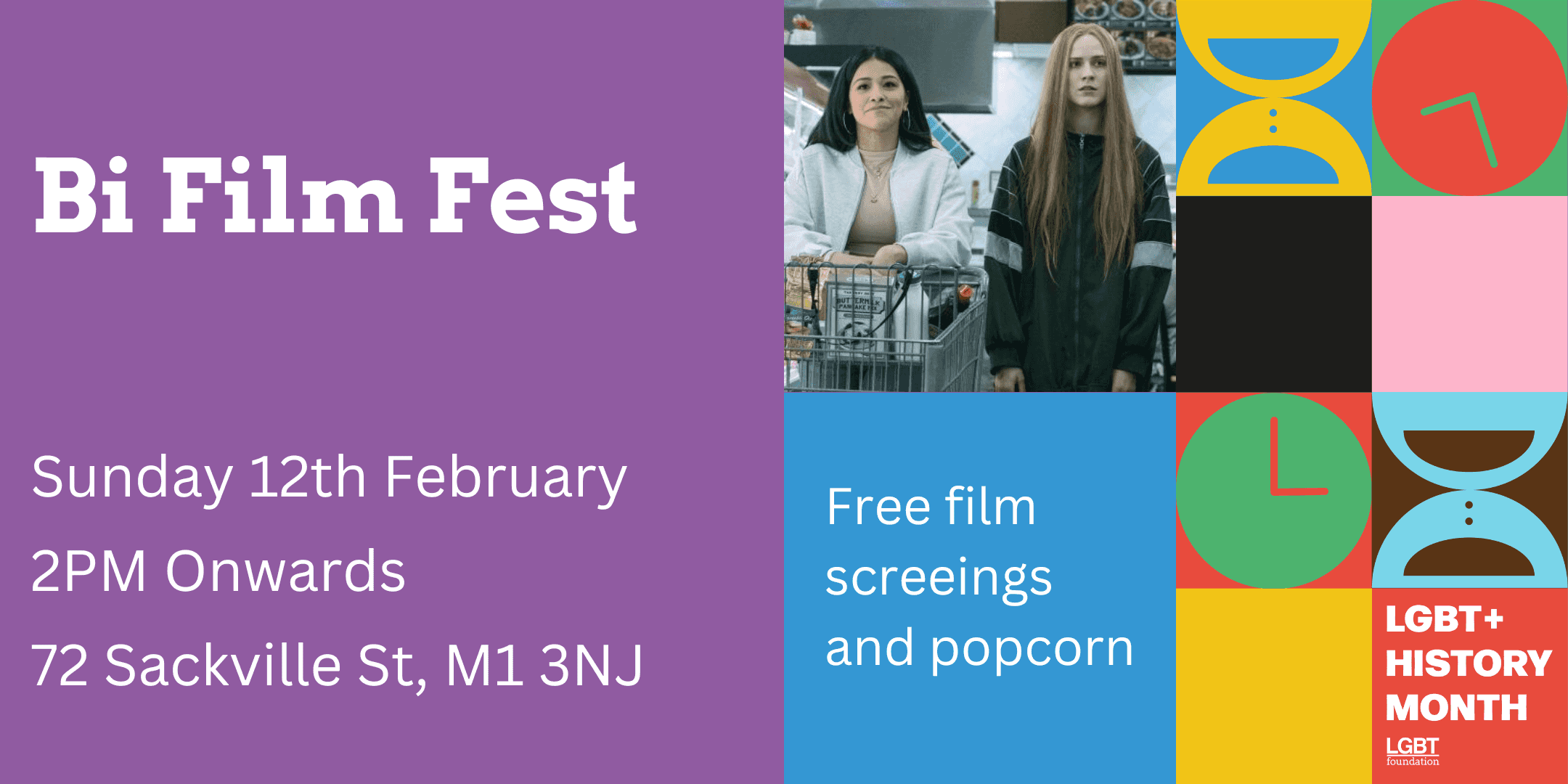 Our Bi Programme returns for LGBT History Month with a mini film festival which celebrates filmmakers from the bi community and bi representation on screen.
Join us for feature films at our Community Hub, a programme of short films and free popcorn, tea and coffee.
---
Here are some useful links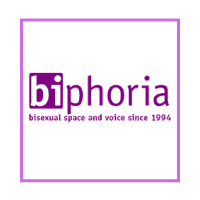 BCN - Bi Community News - a bimonthly magazine includes many articles reflecting bi life, media representation, and news from the bi community, as well as a list of local bi groups

Biphoria - the UK's longest-running bi organisation, with monthly online and in-person meet ups. Email [email protected]

Bis of Colour - no longer running but an active Twitter account
Bisexual Index - useful website full of resources around bisexuality
Bi Pride UK - Annual event celebrating bi people, both online and in-person for 2022
Unicorn Zine - online magazine prioritising bi stories