Men who have sex with men are criminals! This was the backdrop to my teens and later in my 20s, it was Section 28 and AIDS.
From the age of 23, I set up home in bedsit land in West Kensington, right next to Earls Court - the heart of the LGBT universe at the time. The local GP practice was progressive. Later when I went to live with a partner, one of the GPs became a close friend and came to understand the specific needs of LGBT people, this was ideal.
Fast forward 30 years, I moved to Salford in 2002 and Langworthy Medical Practice where I registered as a patient had a hard act to follow!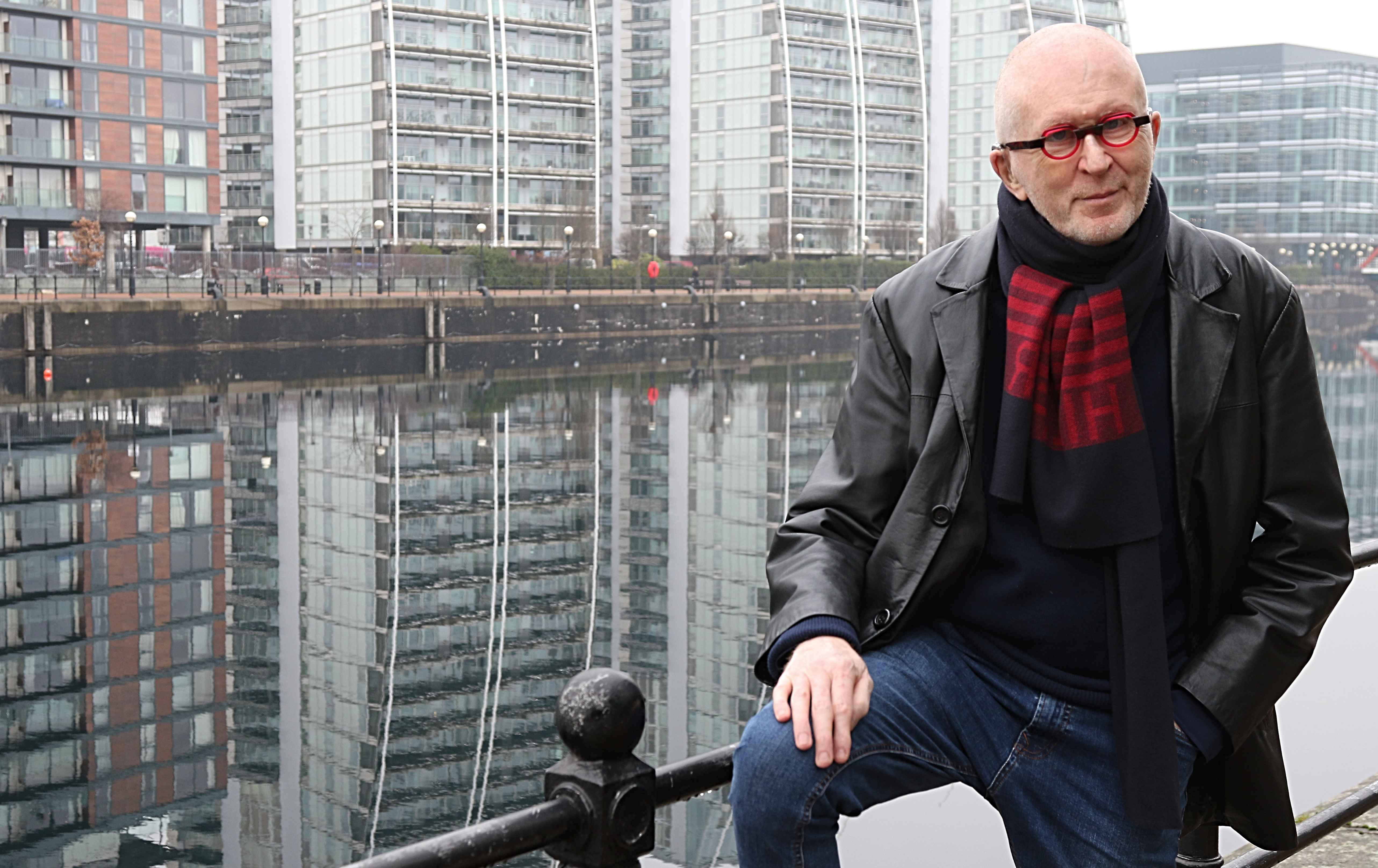 At the time, Salford was very different to multicultural London with little LGBT visibility and it had a reputation for being a bit 'rough' which brought homophobia and 'queer-bashing' to mind. This is likely to have made LGBT+ people feel the need not to disclose their sexuality in order to keep safe.
With no visible LGBT support indicators I was initially reluctant to disclose I was gay to my GP as I also have Marfan syndrome & am deaf so I was worried about being deemed to be an 'expensive' patient and a waste of resources' - a bit harsh and in reality a totally unfounded fear.
It is now my experience that Salford's primary care providers are happy to meet the needs of LGBT people. When I asked my dentist Iain at Windsor Dental Practice for advice on sexual health in the context of oral health he did not bat an eye lid and neither of us were traumatised by my 'coming out' to him.
I was delighted when Langworthy signed up to Pride in Practice as it created a sense of trust, which encouraged me to be open about my Advance Decision Notice and to discuss things such as PrEP.
Much progress has been made in the development of good practice in diversity and equality, we have an openly gay Mayor, Salford Royal has an effective inclusion & equality team and the hospital flies the rainbow flag to mark LGBT History Month, a very visible gesture! Salford is becoming a great place for LGBT+ people to live

- Owen, Salford