Team LGBT Foundation is everyone who helps run our services. From our colleagues and trustees to community organisers and amazing volunteers - we make the magic happen at LGBT Foundation.
Below you can find out who works on the different projects at LGBT Foundation. If you're interested in becoming a colleague check out the job opportunities page or if you fancy volunteering head to the get involved section. Find out more about our trustees here.
If you want to get in touch with anyone below please email info@lgbt.foundation, or call us on 0345 330 30 30.
LGBT Foundation Colleagues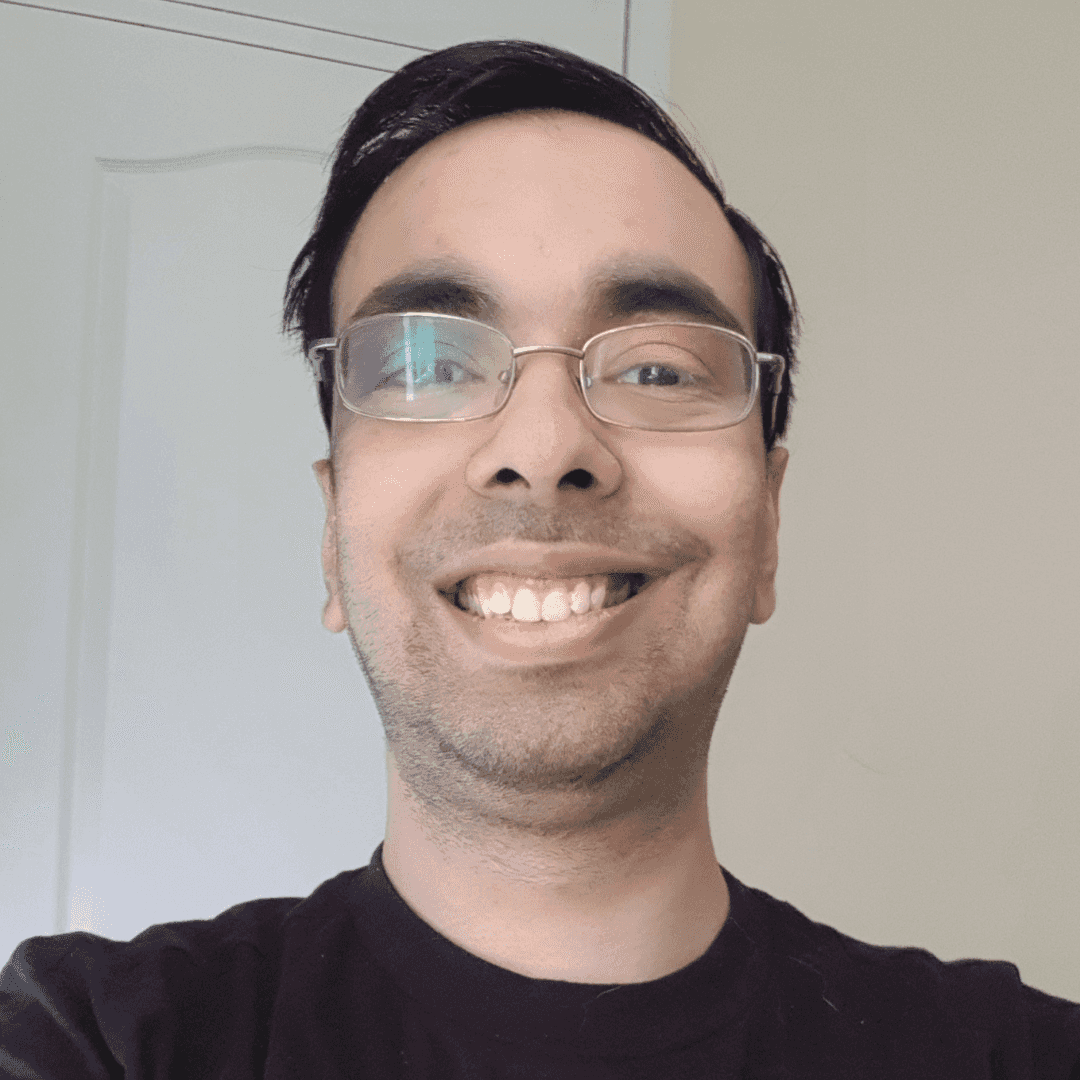 Ibtisam Ahmed
Job Role: Policy and Research Manager
Pronouns: He/Him
Tolu Ajayi
Job Role: QTIPOC Programme Coordinator
Pronouns: He/Him
Simon Baker
Job Role: Head of People and OD
Pronouns: He/Him
Rachel Bottomley
Job Role: Director of Development
Pronouns: She/Her
Ronit Bowman
Job Role: IAPT Counsellor
Pronouns: She/Her
Tom Chew
Job Role: LGBT Making Smoking History Programme Coordinator
Pronouns: He/Him
Charlotte Cooke
Job Role: Deputy Director of Delivery
Pronouns: She/Her
Rob Cookson
Job Role: Deputy Chief Executive
Pronouns: He/Him
Katie Craven
Job Role: Pride in Practice Business Development Manager
Pronouns: She/Her
Emily Wilkins
Job Role: Policy Coordinator
Pronouns: They/Them
Lauren Duffy

Job Role: Sexual Health Services Manager
Pronouns: She/Her
Kate Forshaw
Job Role: Volunteer Admin Officer
Pronouns: She/Her
Andrew Gilliver
Job Role: Pride in Practice Coordinator - Community Involvement
Pronouns: He/Him
Gary Harkness
Job Role: Community Safety Manager
Pronouns: He/Him
Stewart Humphries
Job Role: CEO's Business Manager and Company Secretary
Pronouns: He/Him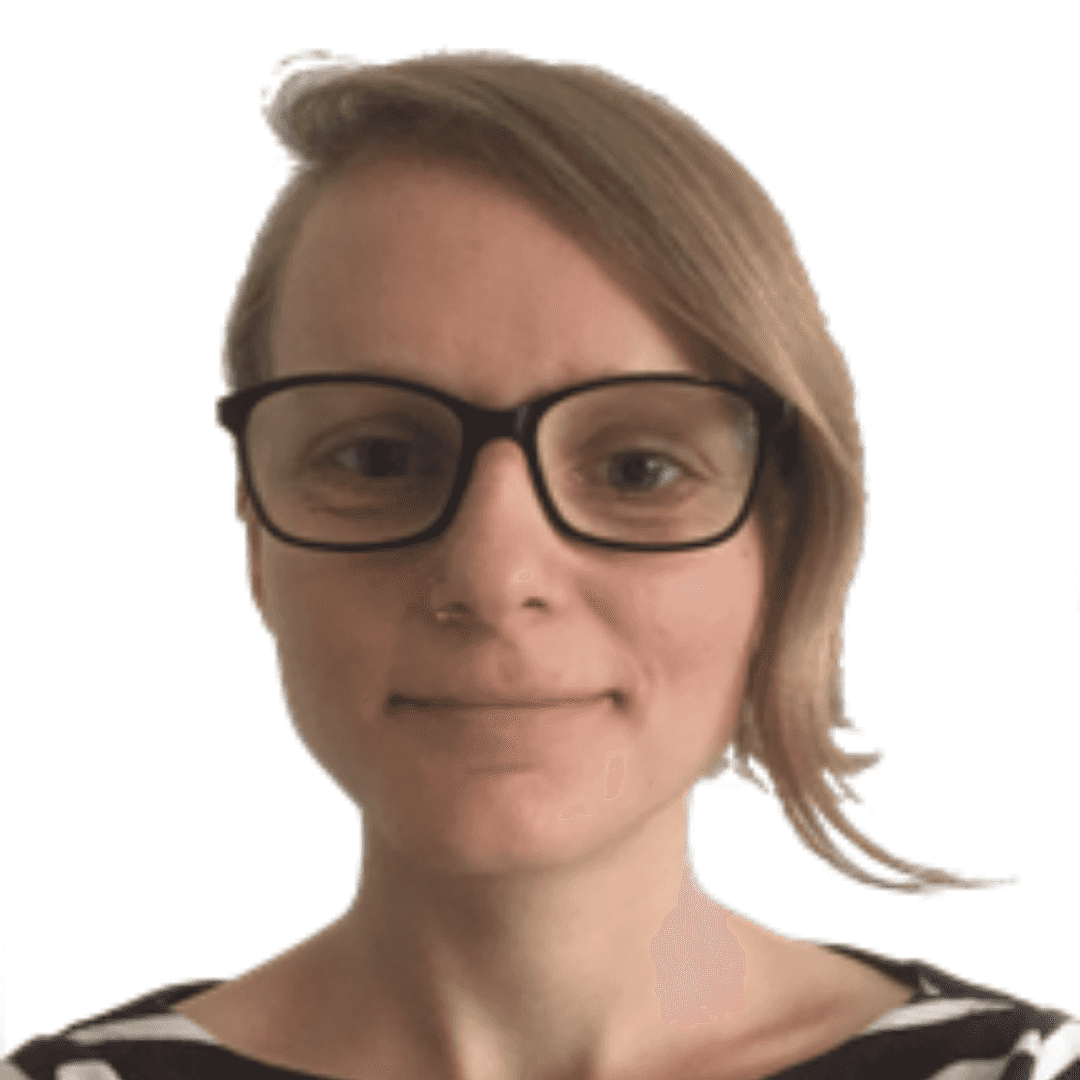 Lizzie Jenner
Job Role: Speech and Language Therapist
Pronouns: She/Her
Brogan Devlin
Job Role: Creative Content Designer
Pronouns: She/Her
Eden Ladley
Job Role: Trans Programme Coordinator (Community Development)
Pronouns: xe/xem/xyr and she/her
Craig Langton

Job Role: Sexual Health Officer - Prevention & Promotion
Pronouns: He/Him
Ellie White
Job Role: Women's Programme Coordinator and Bi Programme Coordinator
Pronouns: She/Her
Faye Li
Job Role: Corporate Partnerships Coordinator
Pronouns: She/Her
Meg Lightheart
Job Role: Indigo Gender Service Manager
Pronouns: She/Her
Aimee Linfield
Job Role: Pride in Practice Manager - Greater Manchester
Pronouns: She/Her
Paul Martin OBE
Job Role: Chief Executive
Pronouns: He/Him
Alex Matheson
Job Role: NHS Rainbow Badge Programme Manager
Pronouns: She/Her
Chris McGoldrick
Job Role: Assistant to the Chief Executive
Pronouns: He/Him
Louise McIvor

Job Role: Substance Misuse Coordinator
Pronouns: She/Her
Joe Beeso-Cope
Job Role: Communications and Marketing Coordinator
Pronouns: He/They
Tom Montrose-Moss
Job Role: Performance Manager
Pronouns: He/Him
Jay Neville
Job Role: Indigo Gender Service Counsellor
Pronouns: He/They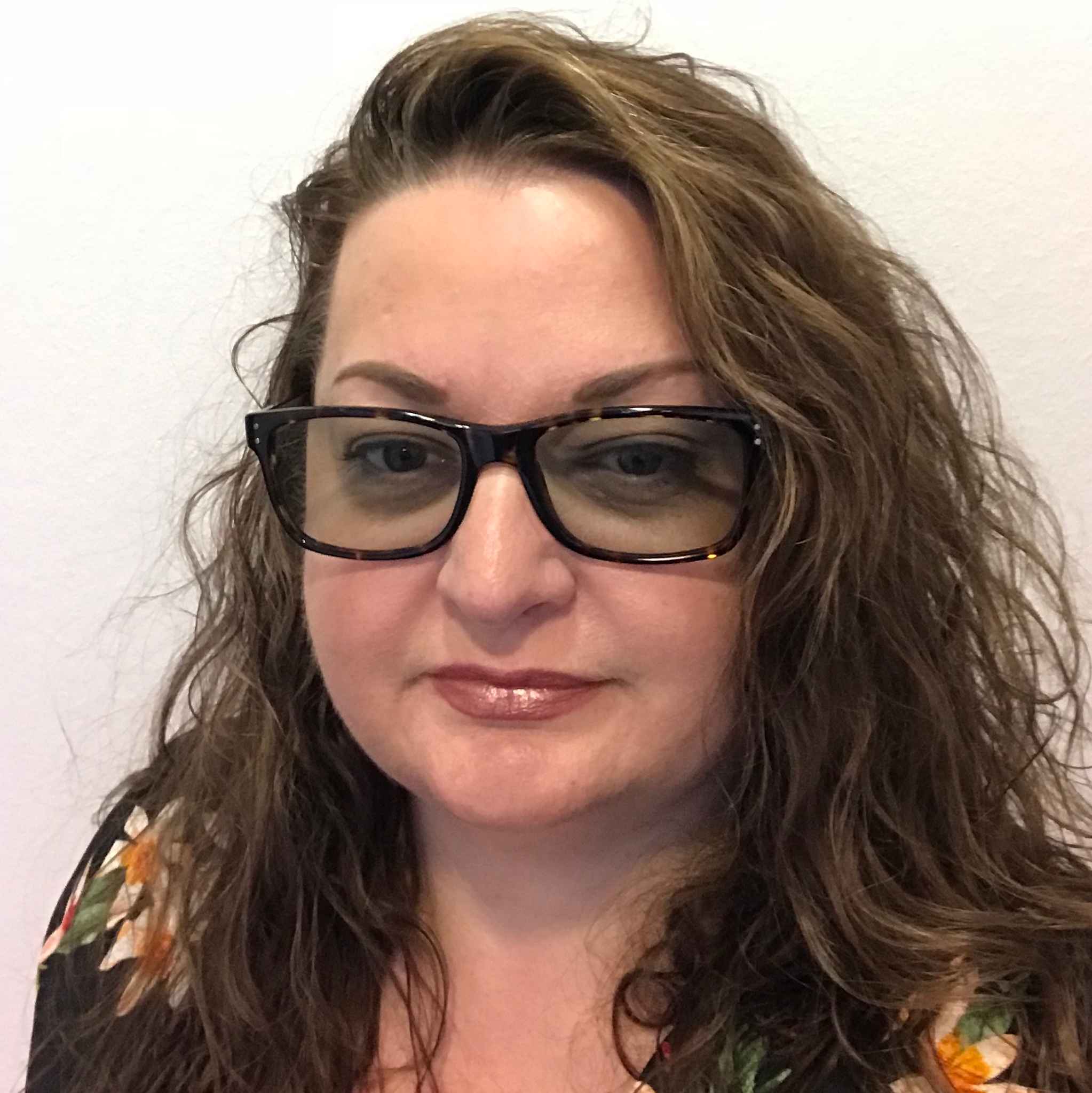 Debra Nixon
Job Role: Assistant Director of Self-Generated Income
Pronouns: She/Her
Barry Priest
Job Role: Project Manager, Greater Manchester LGBTQ+ Arts and Culture Network
Pronouns: He / him
Michael Petch
Job Role: Volunteer Manager
Pronouns: They/Them
Jonny Carr
Job Role: Digital Engagement Officer
Pronouns: He/They
David Rees
Job Role: IAPT Counsellor
Pronouns: He/Him
Aben Ripley
Job Role: Sexual Health Coordinator - Community Engagement
Pronouns: They/Them
Lawrie Roberts

Job Role: Pride in Ageing Manager
Pronouns: He/Him
Zane Robinson
Job Role: Community Programmes Manager and Trans Programme Coordinator
Pronouns: They/He
Allan Smillie
Job Role: Finance Coordinator
Pronouns: He/Him
Daniel Walsh
Job Role: Grants and Contracts Manager
Pronouns: He/Him
Laurence Webb
Job Role: Deputy Director of Inclusion
Pronouns: He/Him or They/Them
Gareth Williams
Job Role: IAPT Counsellor
Pronouns: He/Him