We have complied a short list of work carried out by us and other organisations around the complex needs and health issues of LGBT women. This list is by no means exhaustive. As an organisation we are comitted to continuing to amplify the voices of all of the communities we represent.
---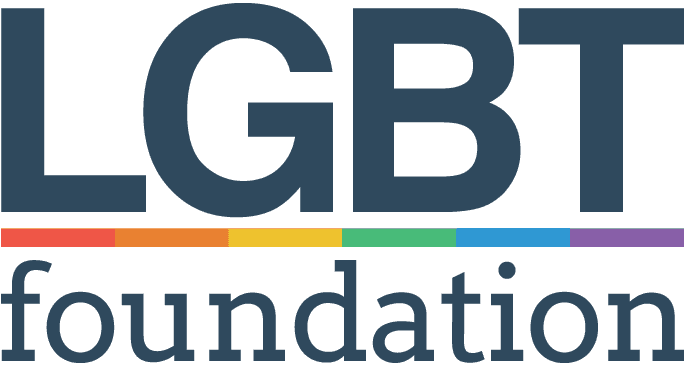 LGBT Foundation's Policy & Research
In this section of the website you can find our Evidence Exchange, our research guidance, information about research to participate in, our publications, our responses to policy consultations and policy briefings we have produced.
The LGBT Health and Inclusion Project
Brighton and Hove NHS Clinical Commissioning Group (BH CCG) and Brighton and Hove City Council (BHCC) have commissioned the LGBT Health and Inclusion Project at Brighton and Hove LGBT Switchboard to conduct a series of consultation and engagement activities with local lesbian, gay, bisexual and trans people (LGBT) people. The aim is to use the information gathered to feed into local service commissioning, planning and delivery.

Engagement Report Connecting with LGBTQ Women in London
This report outlines London Friend's engagement project with LGBTQ women in London. By speaking directly to lesbians, gay women, bi women, trans women, and queer women in London, we wanted to find out about some of their support needs.

National LGBT Survey 2017: Healthcare amongst lesbian and bisexual women
The Government Equalities Office launched the National LGBT Survey in July 2017 to gain better insight into the experiences of lesbian, gay, bisexual and transgender people and people who identify as having any minority sexual orientation or gender identity, or as intersex, and were aged 16 or more and living in the UK. In total, there were 108,100 valid responses to the survey.

There is a great deal of interesting and important research on LGBT communities being carried out at the moment, much of this research relies on LGBT people getting involved and sharing their experiences. If you are LGBT and would like to have your voice heard by participating in ongoing research see below for projects you can get involved in.