Say hello to LGBT Foundation's new Deputy Chief Executive!
Published: 19 October 2015 Tags: LGBT, community, support By John Walding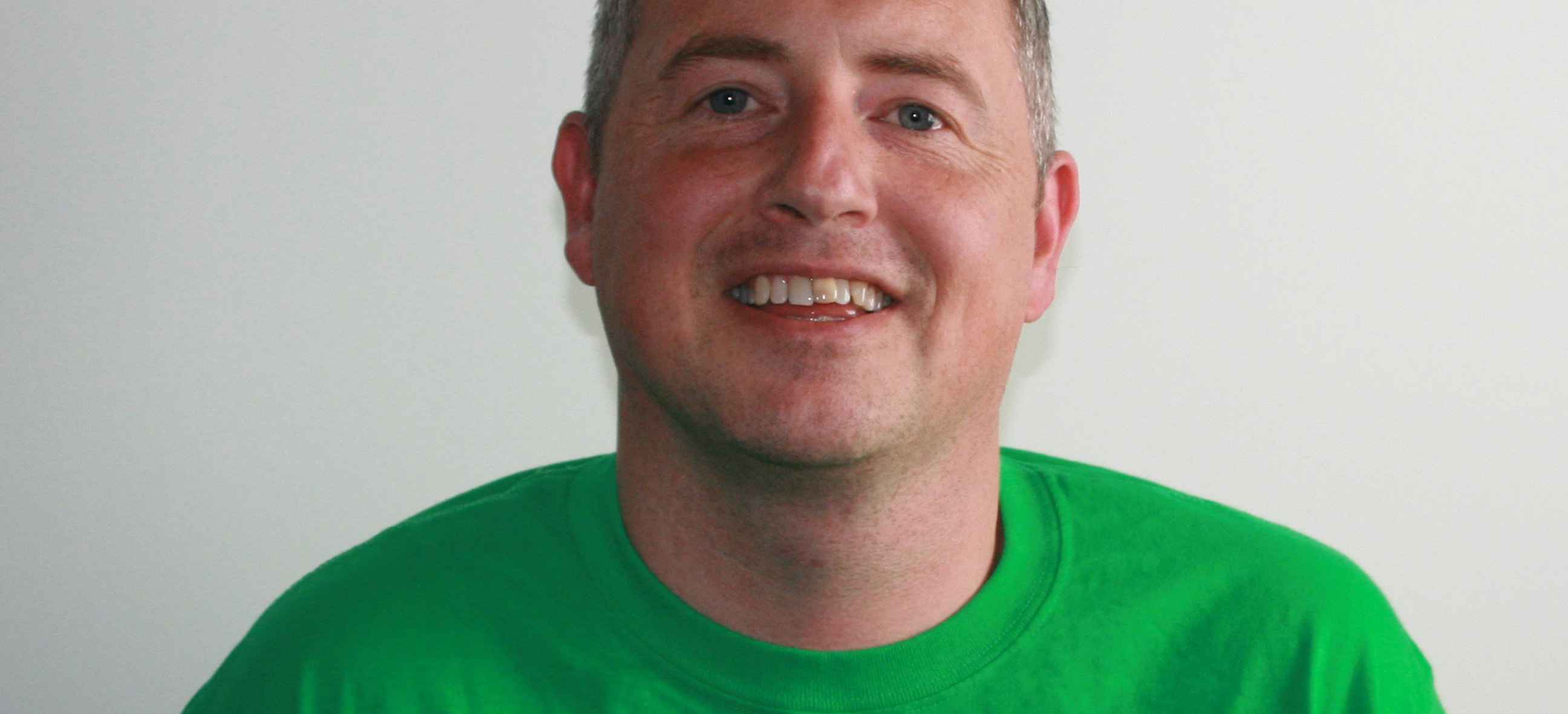 We are very excited to introduce LGBT Foundation's new Deputy Chief Executive, Rob Cookson. Here's a personal message from him…
"Hi everyone! I'm really glad to have the opportunity to introduce myself and to provide a sneak preview of some of my thoughts and aspirations for the future. In writing this article as the newly appointed Deputy Chief Executive of LGBT Foundation, I was asked to share what inspires me to work here. That's a really easy task; I'm inspired on a daily basis, by our brilliant and skilled volunteer, trustee and staff team, who work with great dedication and commitment, providing such important services, information and support for LGBT people. Often, this is life changing or indeed sometimes life saving work; like the lesbian couple who received support when they reported being victims of Hate Crime, or the Trans Woman who felt lonely and isolated, or the bisexual man who needed support in coming out.
"LGBT communities are also a constant source of inspiration; whether it's championing Equal Marriage, marching in the street over Pride, or supporting each other. As the days and months roll into years and decades, it is too easy to forget the fight which LGBT communities have had to secure equal rights. We should never forget this. I'm inspired by the people that led that fight, helping to achieve legal rights which for far too long our communities were denied. I'm also clear that we still have a long way to go; ending homophobia, biphobia and transphobia is a flame which burns brightly in the heart of LGBT Foundation, our supporters and friends.
"It's a challenging time for many of us, including the Voluntary & Community Sector (VCS). Many VCS organisations are facing an uncertain future. LGBT Foundation is no different. Our plan for the future is to play our part in ensuring that the voices of LGBT people are heard and that the communities themselves are seen as a key part of the solution, not the problem. LGBT people often face increased health inequalities compared to the general population; we want to continue to play our part in trying to change that.
"Yet, we cannot do this alone. It is only by working together and looking after each other that we can achieve our rights, dreams and aspirations. Over the coming weeks and months, if you see me at one of our community events, or out and about across Greater Manchester, then please do say hello, so I can personally thank you for everything you do for and with LGBT communities, and of course, encourage you to do even more."