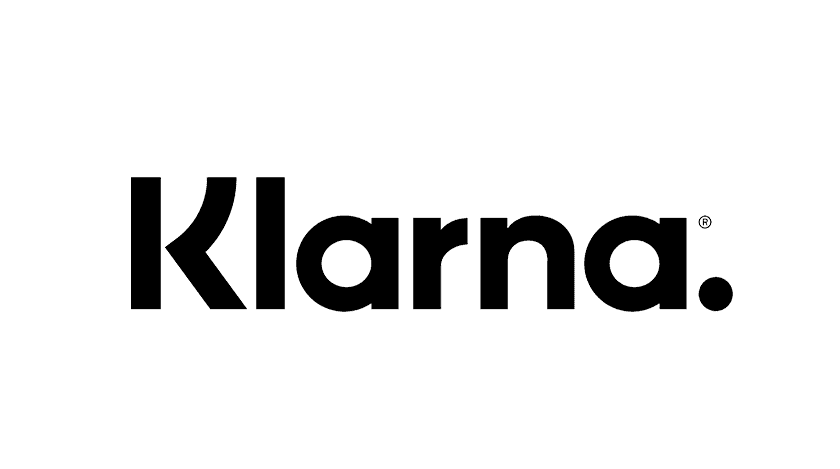 We're excited to announce that Klarna UK has partnered with LGBT Foundation to help support LGBT communities. The year-long partnership will raise much needed funds and vital awareness, working together to create a fair and equal society for all LGBT people.

Luke Griffiths, General Manager of Klarna UK said:
"Everyone at Klarna is delighted to be able to announce our partnership with the LGBT Foundation at the beginning of the week of what would have been London Pride 2020. The work that the LGBT Foundation does is so important, and it's a great privilege to be able to support them. I'm looking forward to our partnership growing as we strive to do more to support the LGBT community both within our company and across the UK."
Rob Cookson, Deputy Chief Executive at LGBT Foundation, commented:
"We are incredibly excited to be partnering with Klarna, and know that it will have a lasting positive impact for people from LGBT communities. Over the past few months, our services have faced an unprecedented increase in demand. Calls to our crisis helpline around domestic abuse have over doubled, whilst people seeking support for isolation has risen by 78% and for depression by 25%. This is all as we enter an increasingly difficult economic period, where there is less money available to fund life-saving services. This support from Klarna will help to ensure that we can continue to be there for every LGBT person who needs us."