'Ageing Equally?' Equalities Board community research projects funding
The 'Ageing Equally?' research programme has been launched to fund research into what makes a good place for growing older for people from minority communities.
What is the research programme for?
For the last three years Ambition for Ageing (AfA) has been working across Manchester to create neighbourhoods which are welcoming and accessible to all older people who live there.
We have noticed that different communities have responded to the work of the AfA programme in different ways, and that more attention needs to be paid to the needs and hopes of people in minority communities as they age. We know that depending on their backgrounds, culture and life circumstances, different people need different things to feel socially connected and supported in their daily lives.
We also recognise that older people's needs will change as they age, as their income, and health and social networks change, perhaps altering (changing) how able they are to stay connected to their community of interest and identity.
Now we want to know:
What makes a good place in which to grow older, for people who belong to minority communities?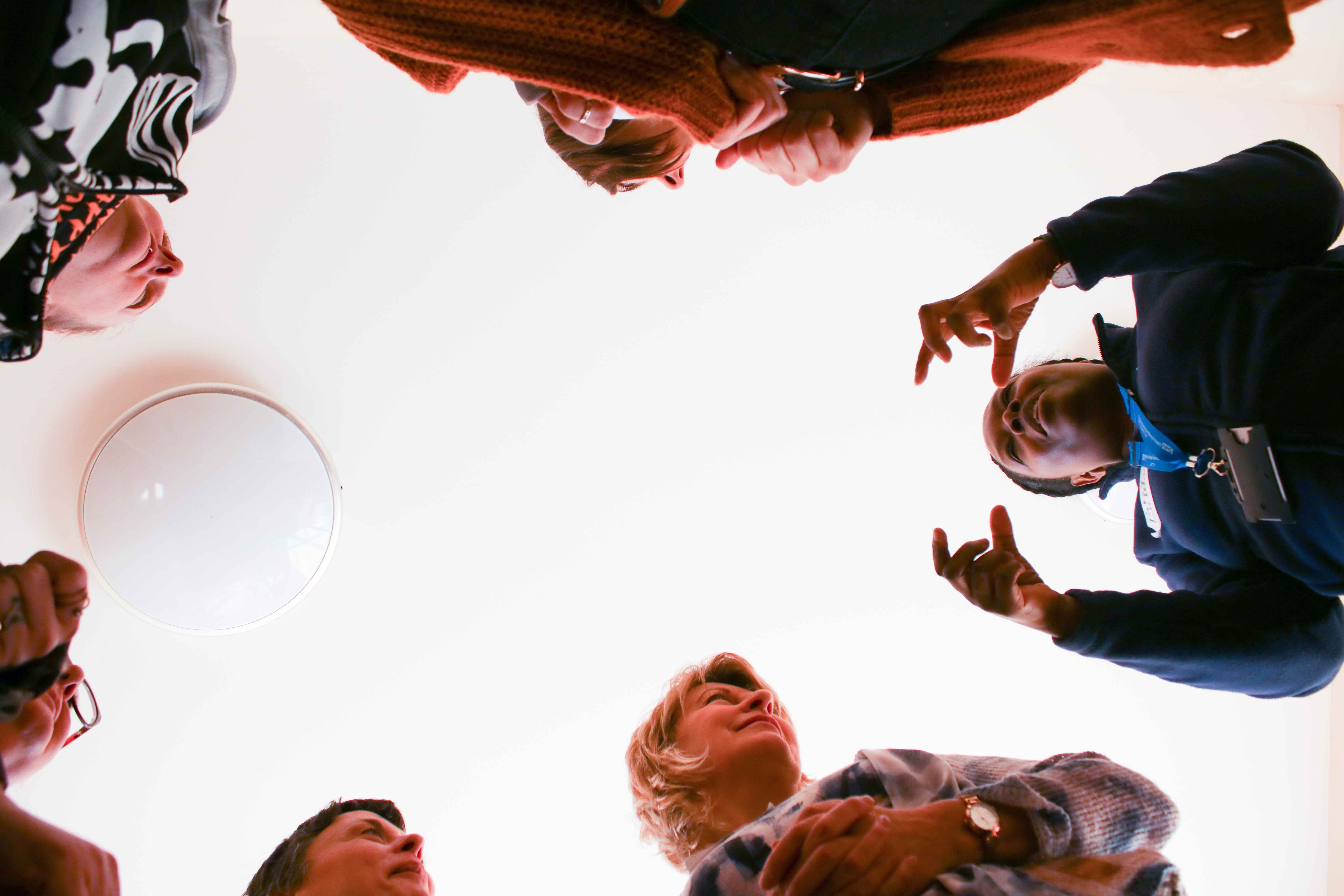 How can we apply for research?

This call for proposals from Equalities Board members only is for short research projects (maximum £2,000). The deadline for proposals is Wednesday 19th December 2018. If your proposal is accepted, the deadline for the second stage is Wednesday 9th January.
All research project activities and outputs must be completed by 31st August 2019.
To apply you will need to:
Ageing Equally? is also offering up to £8,000 for longer research projects. Anyone can apply – whether or not they are a member of the Equalities Board. All the details are on the Ambition for Ageing website - click here.
To download a flyer about the research programme, which you can share, click here.
How can I find out more?
NEW: Answers to bidders' questions asked at the bidder event, are available to read on the Ambition for Ageing 'Ageing Equally?' programme page - click here.

The Equalities Board event Ageing Equally in Greater Manchester? was held on 6th December, and was an opportunity to learn more about the application process for both the Equalities Board smaller funds and the AfA larger funds projects. To download the event flyer, click here.

photo credit: Shaheda Choudury